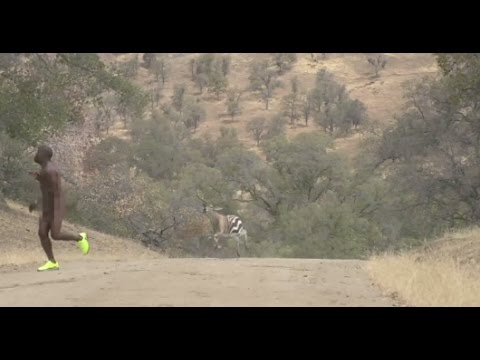 LET ME EXPLAIN | "Its A Deerbra" | BANNED Teaser – Kevin Hart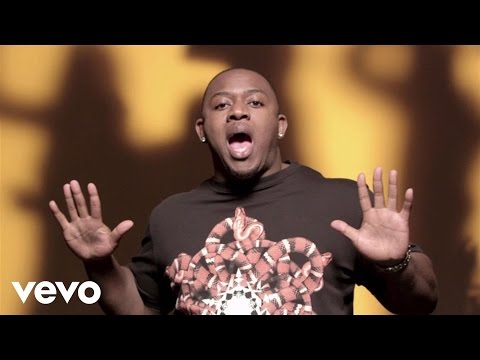 MACK MAINE FEAT. TALIB KWELI & LIL WAYNE- CELEBRATE [OFFICAL VIDEO]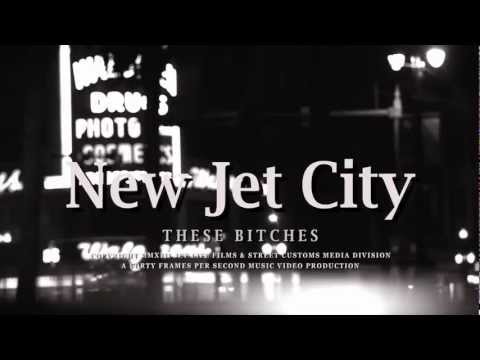 CURREN$Y- THESE BITCHES FEAT. FRENCH MONTANA [OFFICIAL VIDEO]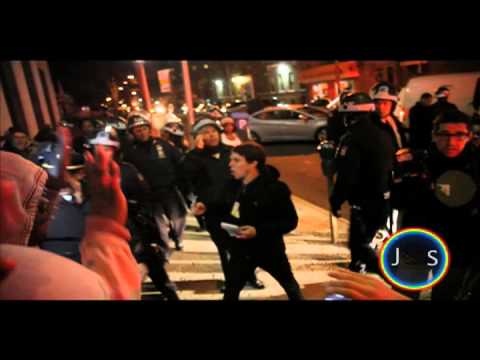 *DON'T SHOOT!* PROTEST FOR SLAIN 16 YEAR KIMANI GREY IN FLATBUSH BROOKLYN, N.Y.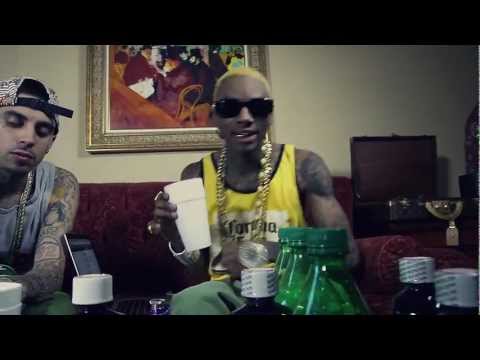 SOULJA BOUY- TOP BACK [OFFICIAL VIDEO]
SAMUNG GALAXY S4 PRESENTATION UNPACKED 2013 [FULL SHOW]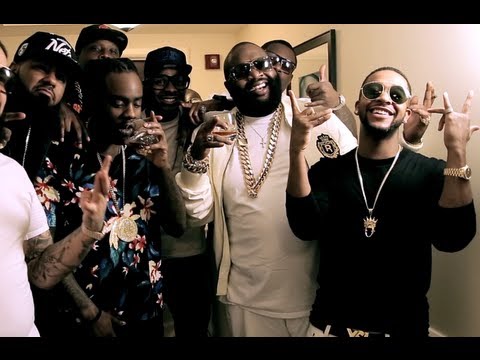 RICK ROSS X REEBOK CLASSICS PARTY AT LIV!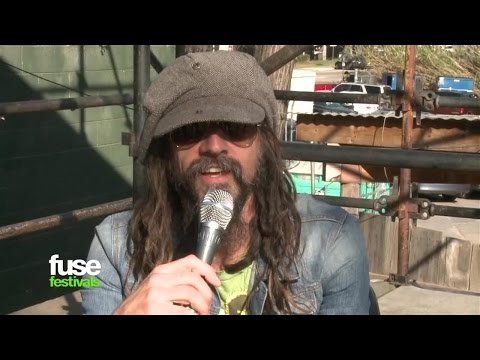 ROB ZOMBIE TALKS SMOKING CRACK WITH RICK JAMES & OZZY OSBOURNE [SXSW 2013]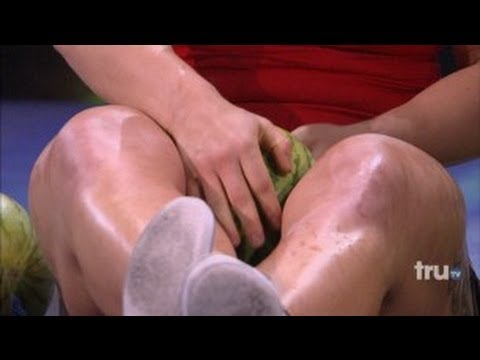 *IT'S A LITTLE WET IN THERE* STRONG THIGHS- GUINNESS WORLD RECORDS GONE WILD
NEW JERSEY COP PUNCHES WOMAN IN THE FACE OUTSIDE THE NIGHTCLUB!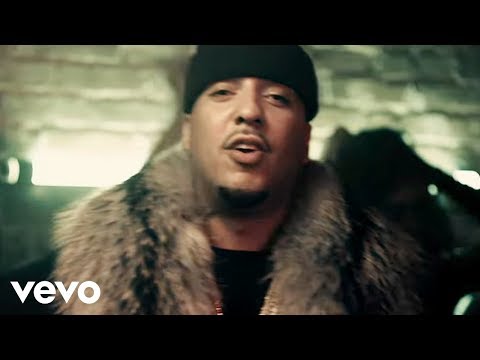 FRENCH MONTAMA FEAT. NICKI MINAJ- FREAKS [OFFICIAL VIDEO]
Vybz Kartel Accused Of Trying To Bribe Witness…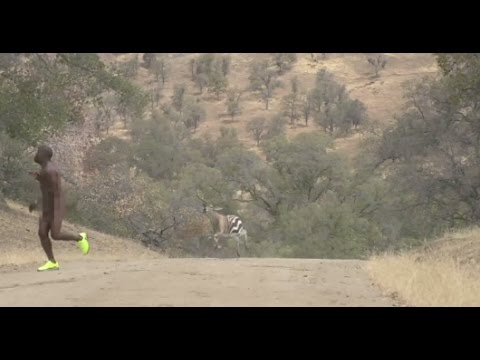 LET ME EXPLAIN | "Its A Deerbra" | BANNED Teaser – Kevin Hart